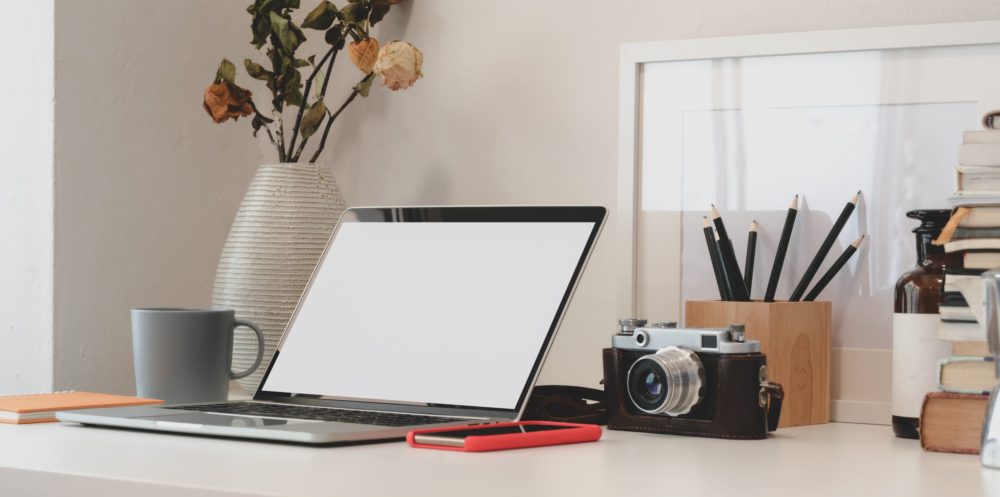 Essential Tools To Create Content in 2022
Have you ever been talking with a friend who aspired to become a digital creator, and they asked you about which content tools are essential to you and which ones you cannot live without? This happens to me frequently.
My friend and I were having coffee when we looked at each other and realized that numerous of my skills have been derived from numerous content tools. I started to think that it would be challenging to recall which of them that I needed to be a graphic designer.
I went home that night and wrote a list of design resources I discovered to be particularly helpful, and the list was at around 25 items.
7 Content Tools
But I have only assembled my very favorite seven tools into this short list of things that I simply cannot do without today. So without further delay, let's jump right into it.
1. Affinity Designer
Adobe Creative Cloud isn't accessible to the public, but if you have a subscription, it could have all the content tools you're looking for. I'm a long-time Adobe user, until I became frustrated by precisely how slowly Illustrator became. I recalled Affinity software and decided to give it a chance, and I haven't turned back since.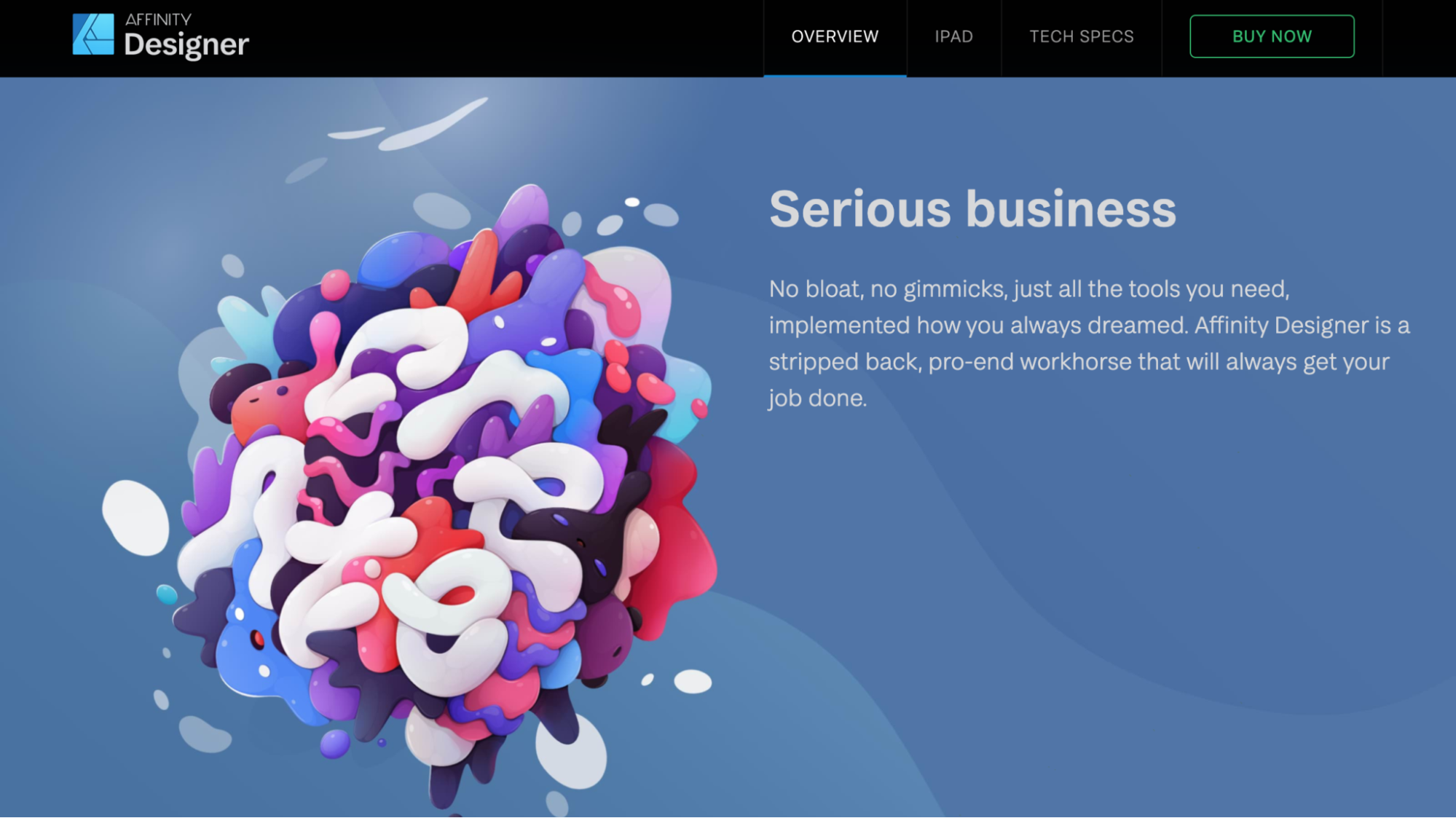 Affinity Designer has wholly revolutionized the realm of graphic design. Five years of effective refinement since it was first launched have been devoted to our unwavering goal of producing an utterly excellent, super-sleek app that allows your workflow and fosters your creativity. Of course, there are also many other great content tools like Figma and Canva, but after trying out Affinity Designer for a while, I was hooked. And yes, there are things that still need some improvement, such as their color tools, but for the most part, I can truthfully say that I'm really obsessed.
2. Affinity Photo
I simply can't use Affinity Photo without regret. If you manipulate many photos, you may find that Affinity Photo is meant to take precision to a higher level than Photoshop, albeit boosted bitmap scaling. Thanks to Lanczos sampling, this image creator distinguishes itself due to its pretty excellent bitmap scaling that is much better than Photoshop.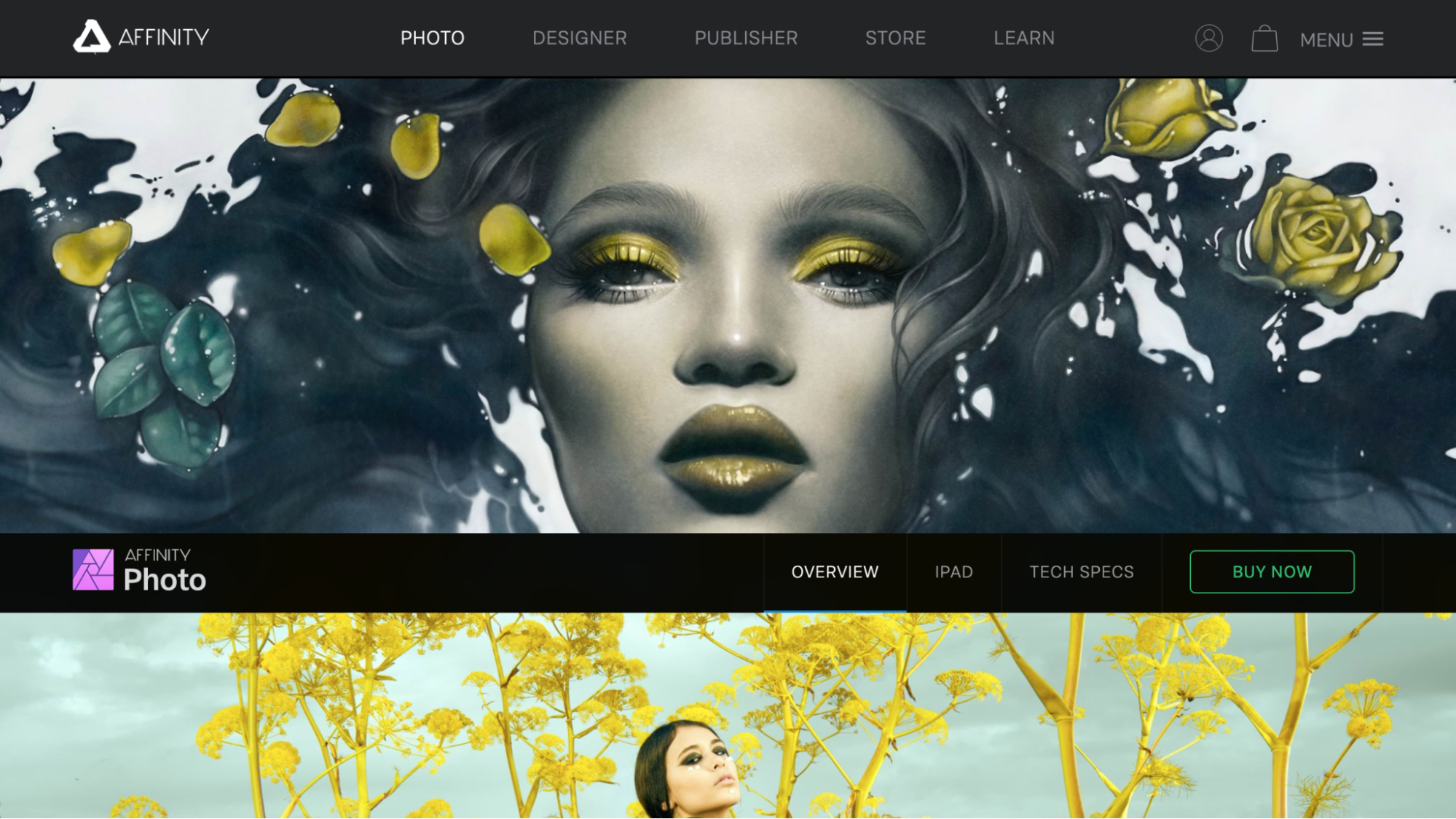 If you've ever been frustrated with the invention of hours you lost manually aligning the horizontal space to appropriate proportions with respect to the vertical, you're not alone. Affinity Photo has essentially solved the tiny frustrations all of us have faced with other content tools, so if you're out of Creative Cloud, it's time to try out Affinity products.
3. TinyPng
There's no worse than a slow loading time. If a web page doesn't load in half a second, I'm gone. And I'm not the only one who is disappointed. Forty-seven percent of customers expect a webpage to load in two seconds or less. Forty percent of consumers will wait no more than three seconds for a website to render before abandoning the site.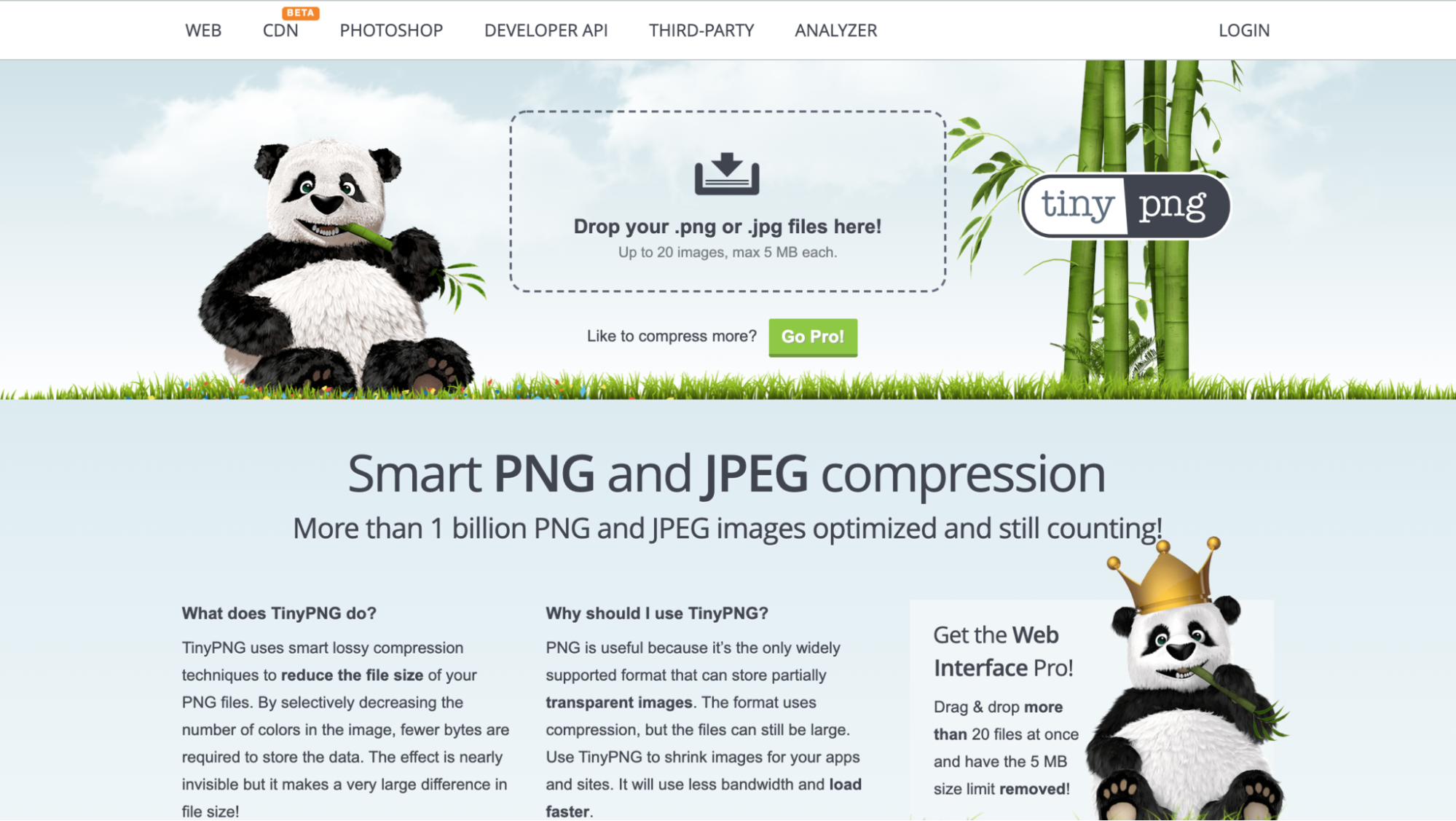 So I best optimize my images for the web, I must have some kind of tool that will help me with that. TinyPng light-weight image creator is exactly the one that can help. Despite other similar content tools, it's totally free. So if you need to enhance some of your images and designs for web format, use TinyPng! Not to mention, their mascot is the cutest little panda I had ever seen.
4. Khroma
If you catch on quickly to the art of matching, combining, and associating colors, you could probably avoid graphic design software known as Khroma. However, I wouldn't skip this software for other content tools. It employs artificial intelligence to discover which colors you are fond of, and it generates thousands of palettes to keep you scrolling through them.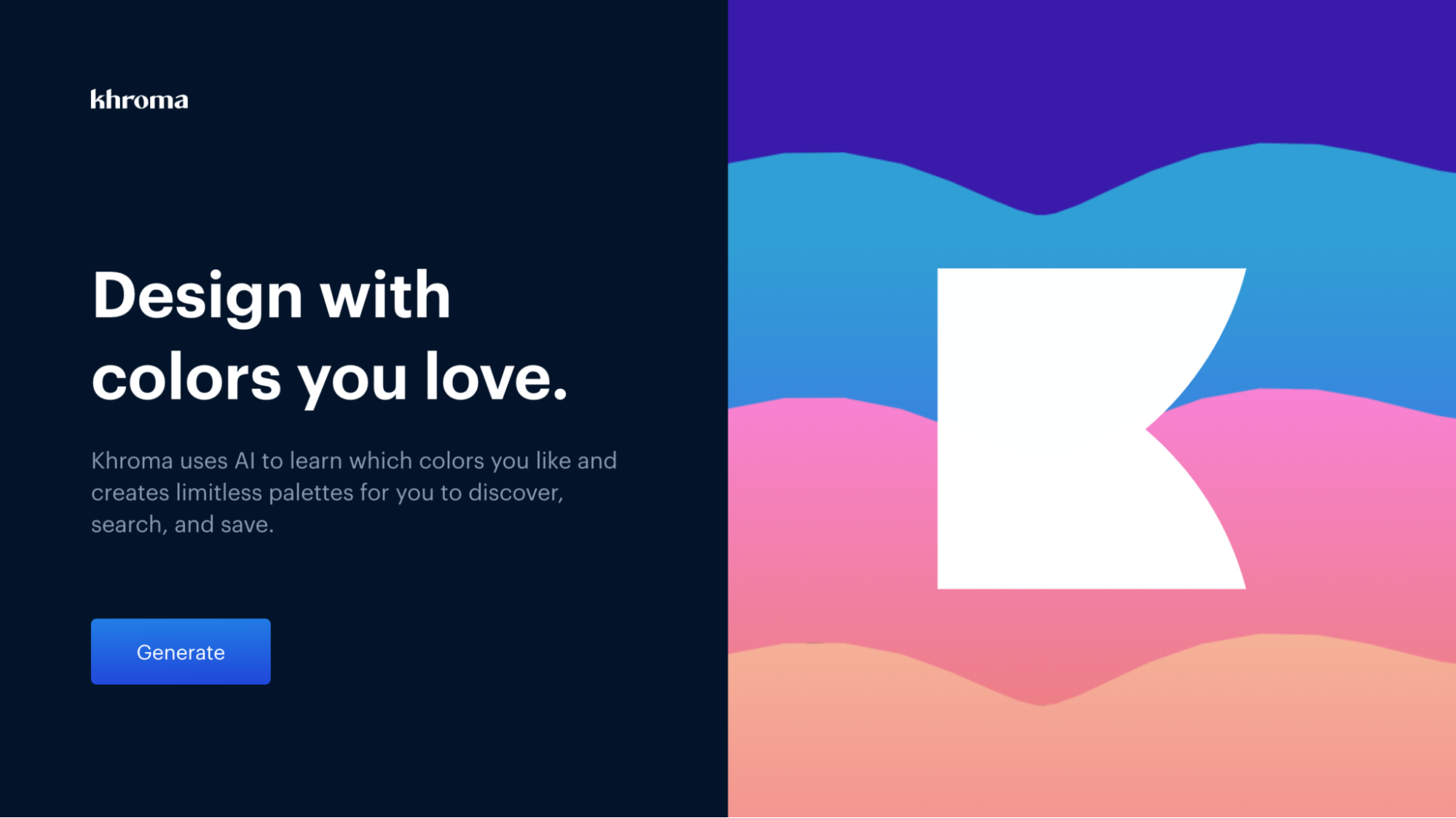 The way it works is quite intricate. Chroma's search allows you to search and filter the generator by hue, tint, value, and color, as well as hex and RGB values. Give it a go and see how you like it!
5. Codekit
Like many people, I failed at investing in compilers at an early age. Later, I used all the applications, such as Minify, to minify CSS and JS. One day, however, I discovered Codekit. I wouldn't want to be coding in another platform. What I found amazing about Codekit is that while I am coding, I can also customize the settings since it's a GUI, and do not have to think of another coding language.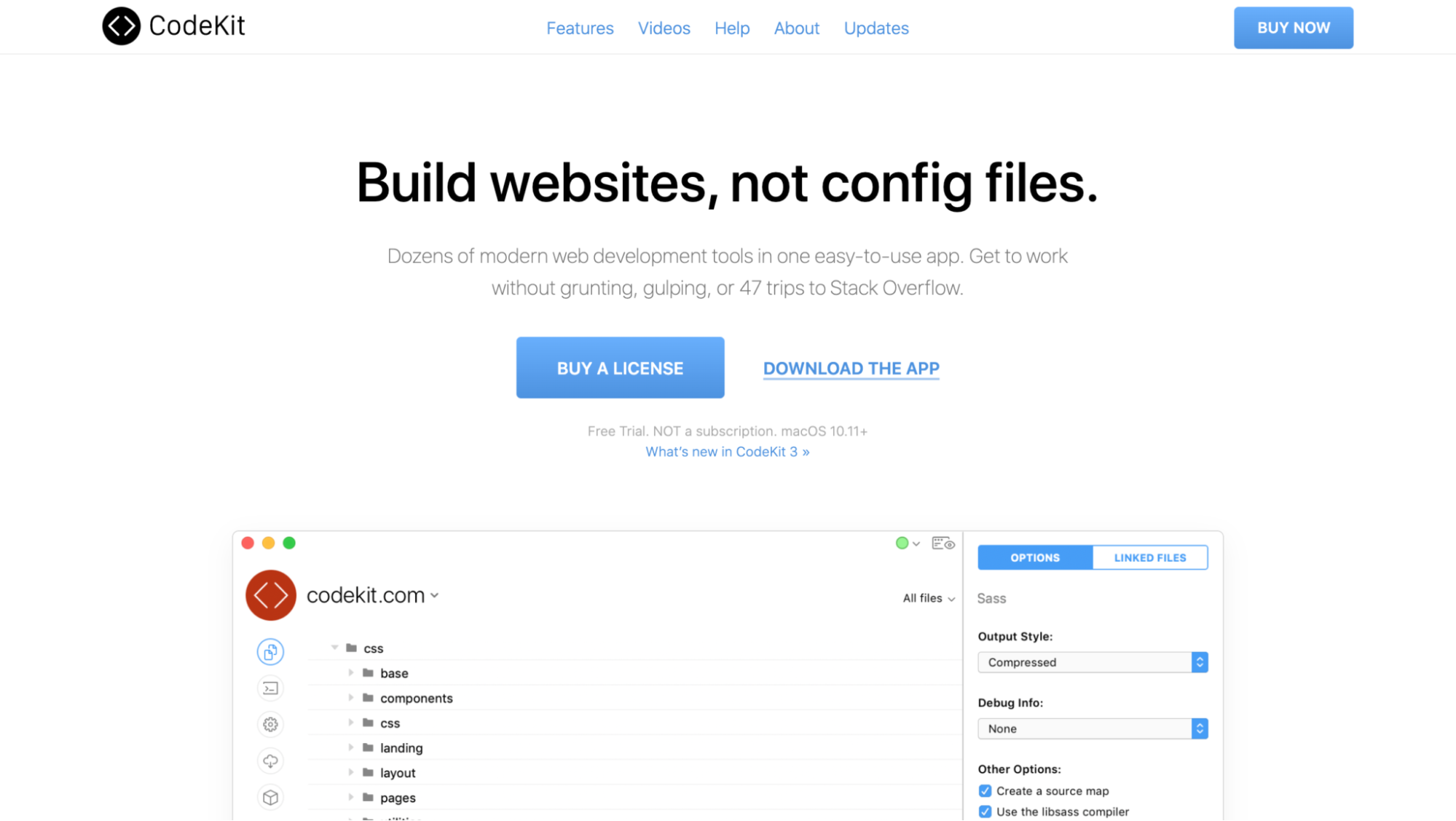 6. Fontstand
You can access your fonts only from Adobe's content tools if you're not using them. Fontstand is a tool for the discovery of high-quality fonts across all devices and platforms. You can pay for fonts by the month using a macOS and Windows App or start the monthly subscription on the new iOS platform.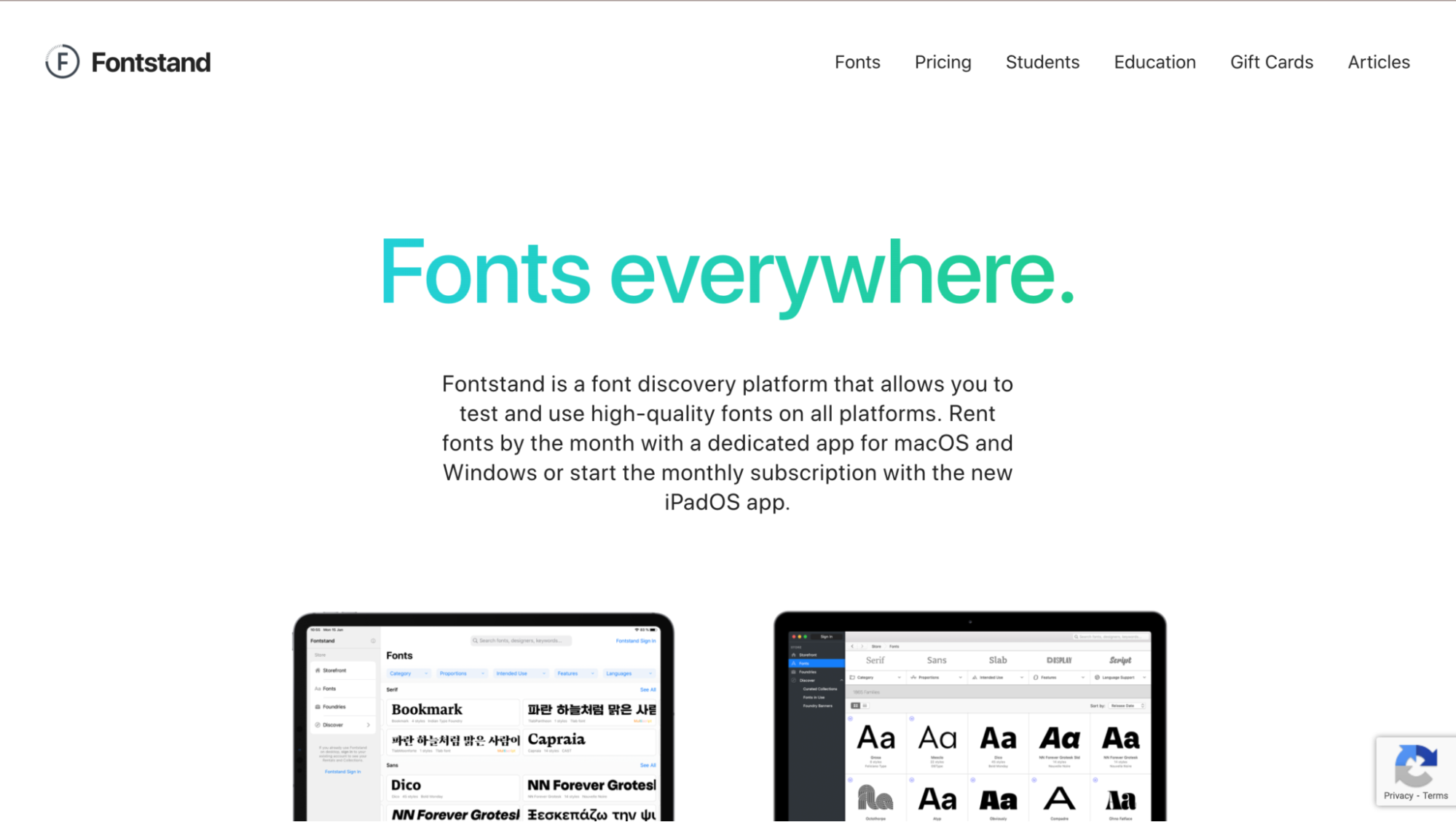 Basically, if you find a font you like, you get a 1-hour free trial with it to see if it works for your vibe, and if it does, then you can choose to rent the font for a small fee. I think it's an amazing service to conside
7. BrowserStack
Through our examination, we've found the tragic finale to be BrowserStack. Whatever it's you're building, there is no way to avoid it being tested. However, even if it's beyond your means or do not wish to go overboard with investing in it, you will need a testing service.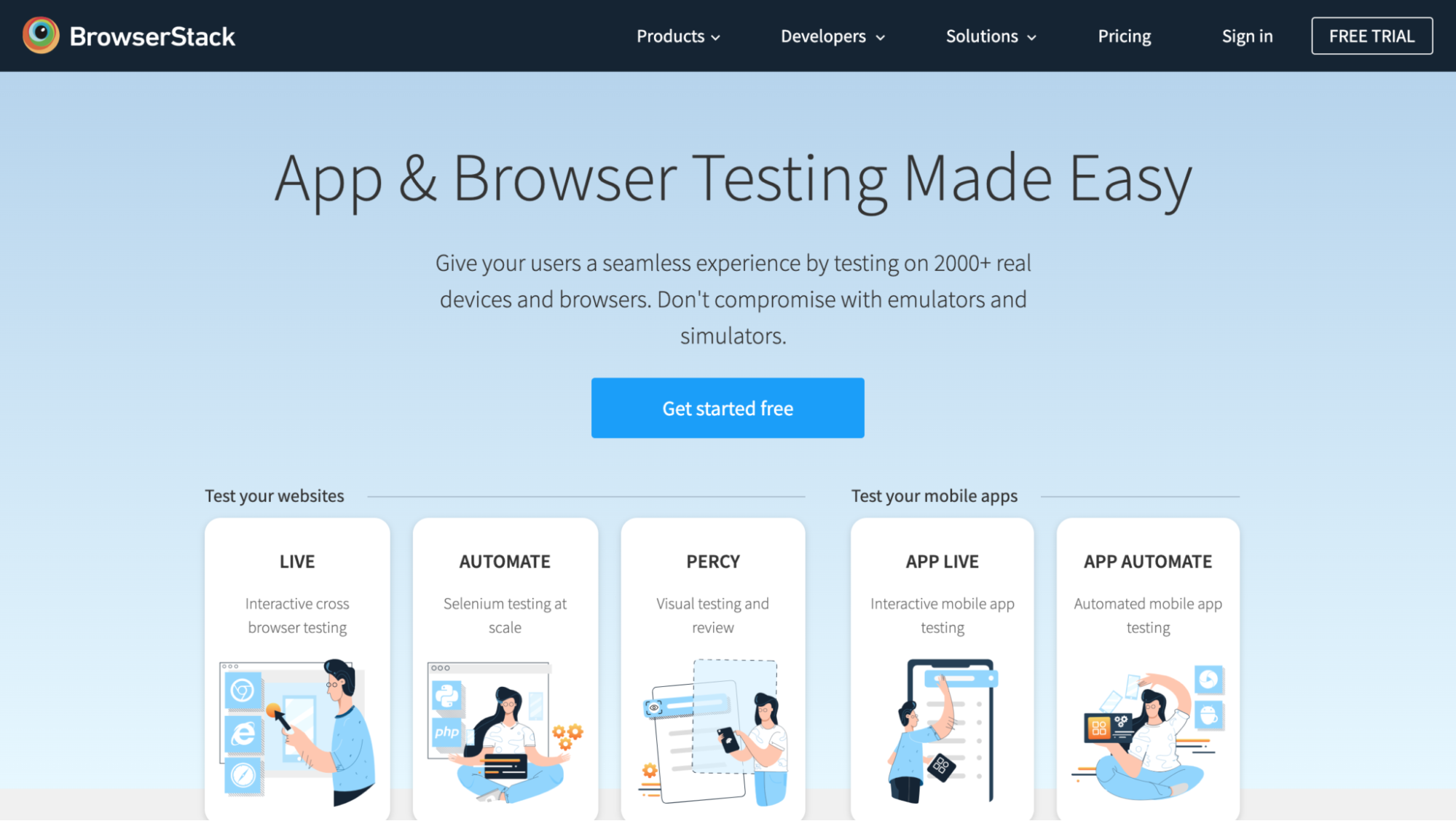 You can employ BrowserStack to virtualize the end-user encounter. With their own product, you can enable your users to rub shoulders with 2000 real devices and web browsers. No need to wait for other content tools!
Final Thoughts
I've ended my ranking of important content tools you should consider for 2020. At least, a portion of that ranking. Let me know in the comments, which you began using this year that you intend on sticking with lastingly!